Dear customer,

 On thursday 13 and friday 14 may our offices are closed.
Kind regards
Team Vande Moortel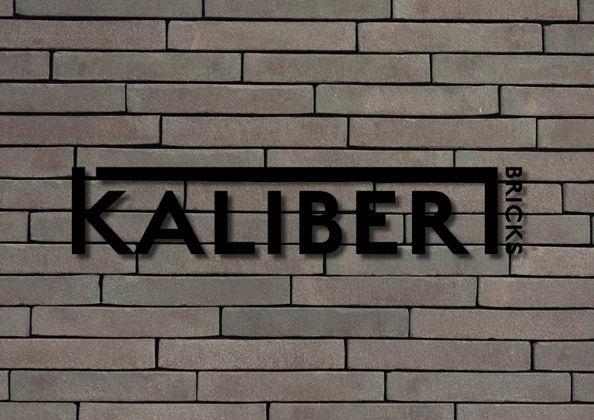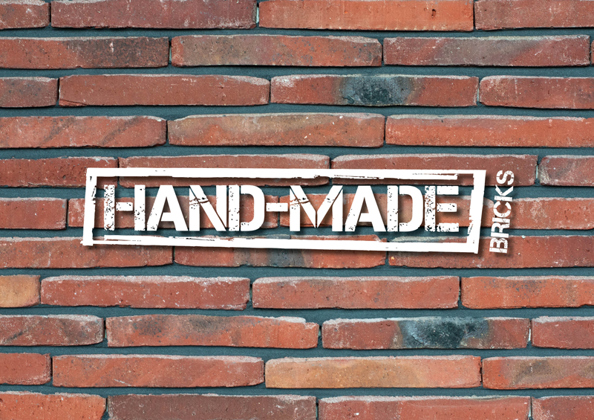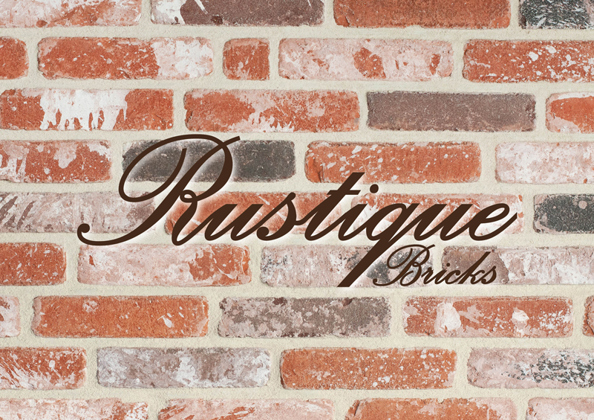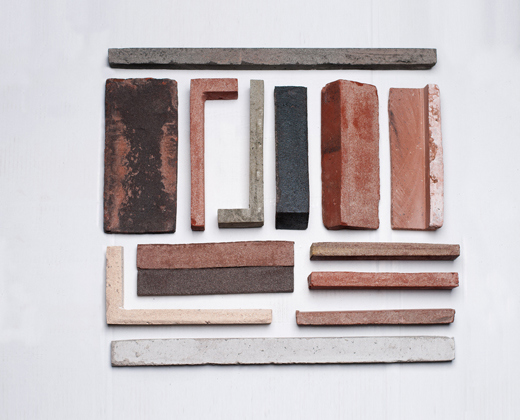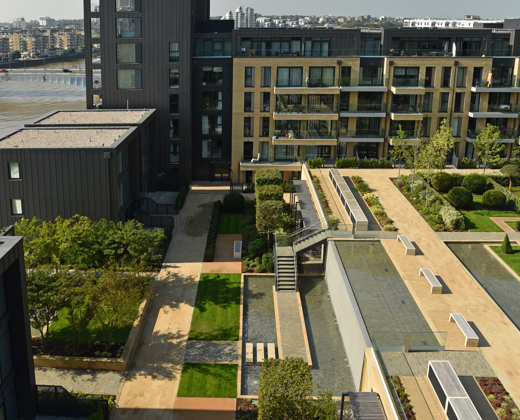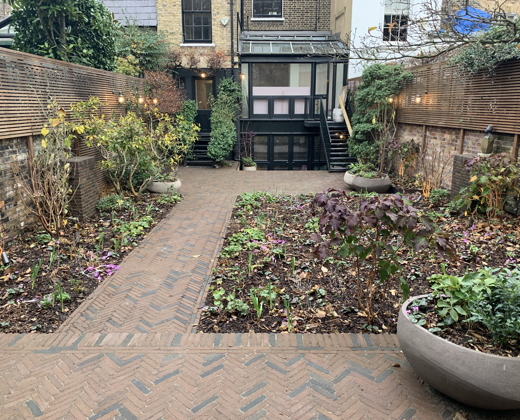 We love to inspire you with unique projects that use our facing bricks or clay pavers. Subscribe today and be the first to stay on top of all news and recent realisations.
Yes, keep me updated
Case study in the spotlight
Brickworks Vande Moortel is manufacturer of bricks, pavers and slips.
Facing bricks and clay pavers in unique colors and sizes
Brickworks Vande Moortel was established in 1864 in the Scheldt Valley in Oudenaarde. Today it is more active than ever at the same location. Under the management of the Vande Moortel family, the company has grown to become an important manufacturer at the top line of facing bricks and a reference in clay pavers. The fact that the business has retained its family style and has remained accessible at all levels makes the company extremely customer-focused. Currently the brickworks produces 95,000,000 bricks per year, destined for markets in Belgium, neighbouring countries, the Scandinavian countries, Eastern Europe and other export markets such as Japan, America and the Arabian Peninsula.