FAMILY BUSINESS
Brickworks Vande Moortel was established in 1864 in the Scheldt Valley
in Oudenaarde. Today it is more active than ever at the same location. Guided by the Vande Moortel family, the company has grown to become an important manufacturer at the top line of facing bricks and is the Belgian market leader in clay pavers.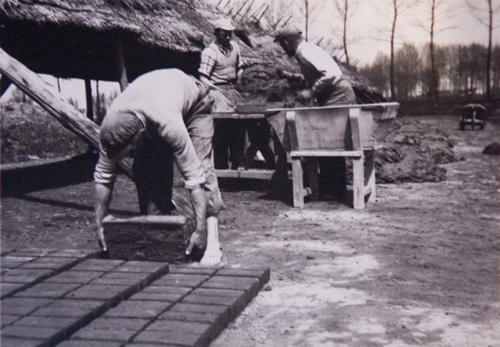 INNOVATION
Throughout its long history, Brickworks Vande Moortel has always integrated the latest technologies. It was one of the first manufacturers to launch ecological formats at 7 cm on a large scale, and was the first European manufacturer to produce Class A and A+ clay pavers. By acting proactively as a manufacturer, Vande Moortel still meets the needs of the current market.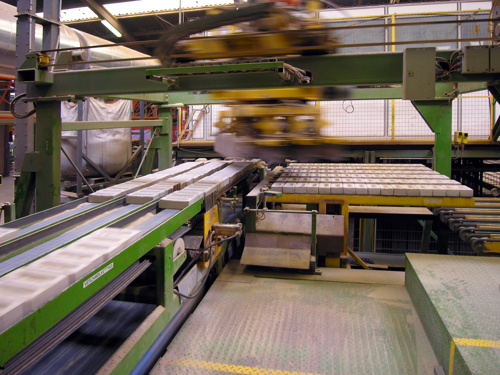 CAPACITY AND MARKETS  
In addition to quality, Vande Moortel has also heavily invested in capacity. The brick plant currently produces 95,000,000 bricks annually. In addition to Belgium, part of the production is also destined for its neighbouring countries, the Scandinavian countries, Eastern Europe and other export markets such as Japan, America and the Arabian Peninsula.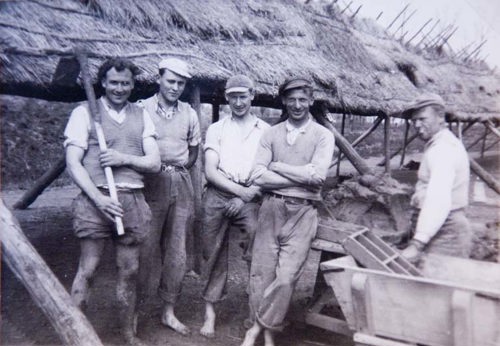 ACCESSIBLE
By maintaining this family spirit, Brickworks Vande Moortel is still an accessible company. This openness at every level ensures an extremely customer-oriented organization for private individuals and professionals.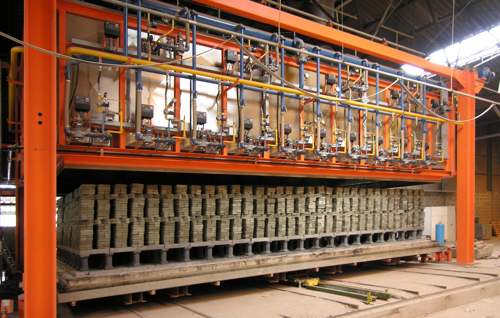 QUALITY!
The bricks produced in Oudenaarde meet the highest quality standards. The bricks typically score above Belgian standards, which are among the strictest in the world. For instance, the clay pavers have an extremely low level of water absorption and the facing bricks have a very high compressive strength.